Building, Masonry, Landscaping and Hardscaping Supply since 1956
Since 1956, Hilltop Block & Supply has been servicing the builders, contractors, homeowners, property managers and hardscape & landscape professionals for their exterior projects. Hilltop, owned by Dave Minnick, prides itself on being the experts to the experts when it comes to hardscape and building projects. We can supply all materials, tools and equipment for any hardscaping job.
Our team is available to provide expert advice, project pricing, and material selection and our turnaround time is the best in the business. For excellent customer service, competitive pricing and premier products – please contact Hilltop for your next project.
We stock complete materials for: outdoor kitchens, paver patios, pergola, arbors, trellis, walkways, driveways, foundation, retaining walls, fireplaces, facades, commercial walkways, driveways, parking lots, stucco, brick, stone, concrete, asphalt, outdoor lighting, stone veneer and much more…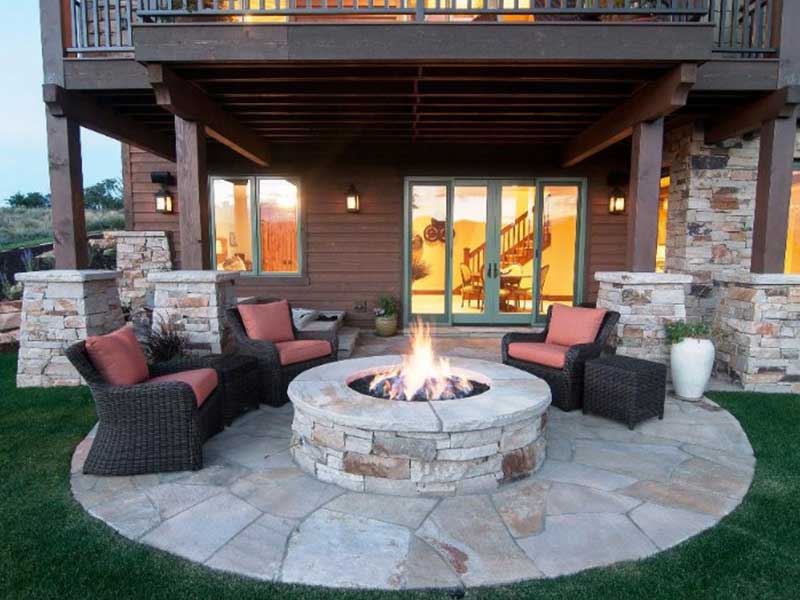 Fire Pits & Fireplaces
At Hilltop Block we carry an extensive line of pre-fabricated fire pits, pizza ovens and outdoor fireplaces and the materials you will need to build your own customized fireplace or fire pit.
We carry American Fyre and Stone Age Fireplace prefabricated fireplaces plus all the natural stone veneer and inserts required to build your own fireplaces.
We also carry a great selection of smokeless firepits from Zentro, Luxeve, Ablaze, and Double Flame.  A fire without the smoke?  There is nothing better but you can see how they work.
Since 1956, Hilltop Block and Supply have been serving Southern New Jersey and metro Philadelphia with building, landscaping and hardscaping supplies from our location in Blackwood NJ.
A family owned and operated business, Hilltop Block provides years of experience and expertise in product selection to ensure that you get the right product at the right price and the right amount.  Customer service you won't see at any big box store.
Stone Pavers
Hilltop Block has been providing expert services to the southern new jersey and metro Philly areas since 1956.  For nearly 60 years we've helped homeowners and commercial property owners improve their homes and businesses.  As the preferred supplier to regions general contractors, contractors, subcontractors, and homeowners we are the expert in hardscaping projects.   You can count on Hilltop for expert information, quality product, excellent service, and competitive pricing.
We specialize in concrete and stone pavers.  In addition to carrying the full line of paver products we also stock paver supplies for any size job.   HillTop supplies pavers and materials for driveways, walkways, patios, parking lots, retaining walls, fire pits, grills surrounds, outdoor kitchens and outdoor living areas.   We can help you with the design and pricing of any project.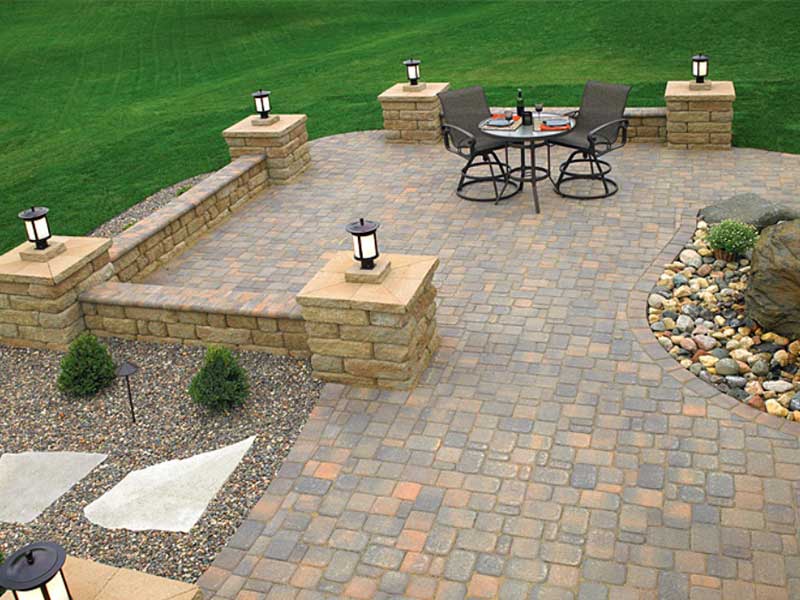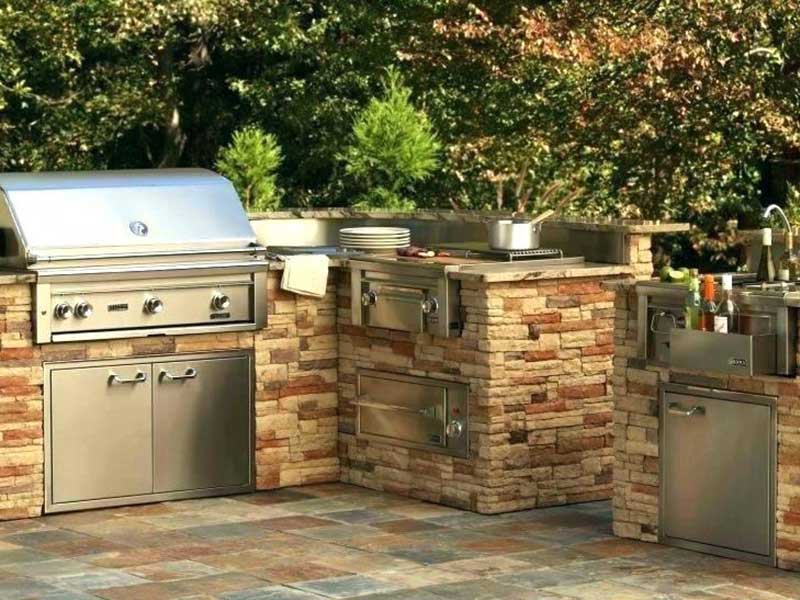 Grill Kits
Hilltop Block offers a wide variety of semi-custom and custom grill kit options.  For the "DIY" customer we can supply grill kits and the stone panel or natural stone materials you need to build a beautiful grill.  We also carry several lines of semi-custom grill kit modules that come fully-assembled.  Our kits pair well with our built in grills from Delta Heat and Twin Eagle Grills.
Design a grill kit that has every amenity for food preparation, cooking and grilling within arm's reach in the custom configuration.  "L" Shape, "U" Shape or Straight line options – you can arrange the components to create the kitchen of your dreams. Made with Stone Veneer and Stainless Steel Appliance Packages available.
Outdoor Heating
Hilltop Block supplies a wide range of outdoor heating options.  We are an exclusive distributor or Bromic Outdoor Heating products.   Bromic has amazing products, excellent customer services and is widely used by industry professionals, like us, and designers and architects around the U.S.
Available in two distinctive ranges –  Platinum Smart-Heat™ gas and electric heaters, and the Tungsten Smart-Heat™ electric, gas or portable outdoor heaters – every Bromic product is designed and engineered in-house to ensure the highest quality and performance, then constructed from premium materials to create outdoor heaters that offer the perfect balance of performance, reliability, and beauty. We have outdoor heating options for both residential and commercial properties.