The 2023 Trends in Pavers
[email protected]
From our extensive work in the hardscape industry, we have seen the trends which are growing, shrinking, and everything in between. Here are the top 3 trends we have noticed so far in 2023 for the pavers industry!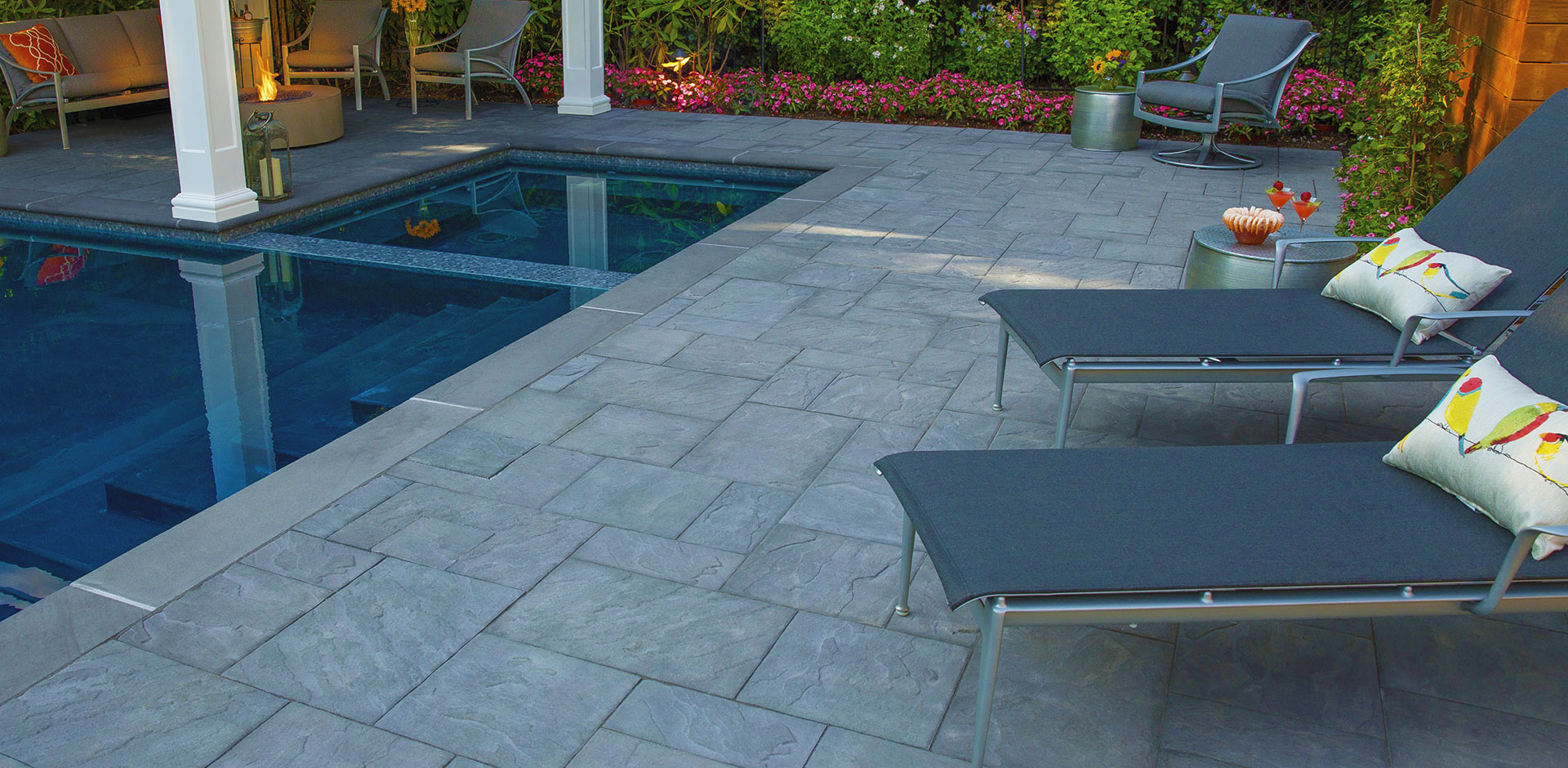 1) Bigger Pavers
Due to innovation in the industry, there has been much more variability in the sizes of individual pavers used for walkways, patios, and more. We have noticed a quick rise in the use of larger individual pavers which can a) help alleviate costs of labor b) faster installations and c) a better flow from indoor into outdoor spaces.
2) Straight Lines
In alignment with the rise in larger pavers, the shapes of these pavers have led to clear and distinct, straight lines. This has also allowed for a decrease in labor and cost. Straight lines are "in" for every home improvement industry at this point as homeowners are looking to modernize the look of their homes.
3) Paver Patios
The durability of pavers is virtually unmatched, especially against the old wooden planks used for decades as a patio or deck. Using permeable and drainable pavers can make for a beautiful outdoor space for your family to spend time outside.
If you are looking to bring any of these or other ideas to life as the weather warms up, reach out to Hilltop Block by coming in or calling today!